I was recently interviewed for an article in the monthly Bingoport publication! It was really fun to answer questions about my work and I greatly appreciate the opportunity. 💚 You can read the article in this issue:
---
• new products • video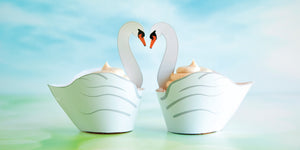 @greengateimages 🦢 New swan cupcake wrappers! These took me awhile...they were harder than I thought. A good learning experience. 😁 And I couldn't resist making this little video while I had them all made up. ♬ "Swan" from Saint-Saens "carnival of animals" - harryfaoki
---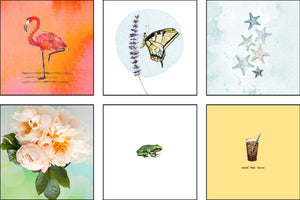 These were all created for fun with my own art. Click on the picture to open the larger version that you can download. As always, these are just for your personal use.        Enjoy!
---
• freebies • party • place cards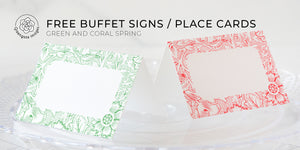 An oldie, but goodie. These make cute signs for food, directions, or guests. Also perfect for potlucks--have them printed up and ready for guests to fill in with any special info about their dish!>> Download Now  
---
• calendar • freebies • organization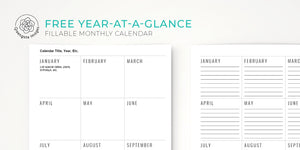 Another freebie from the past. Write down plans, goals, or special days on this one-page look at the year. There's room for a title on top, and hole punches on the left. Print the one with lines to hand write, or edit the fillable form version in Adobe Reader. Let me know how you like it and how it can be improved!>> Download Lined Version>> Download Editable Version>> Download Instructions